I was slowly making my way up before this update because I was good enough but now that I'm stuck playing against people in my "bracket" I have had like a grand total of 15 to 20 losses in the last 48 hours and 2 wins.
Sick to death of the match making in competitive play.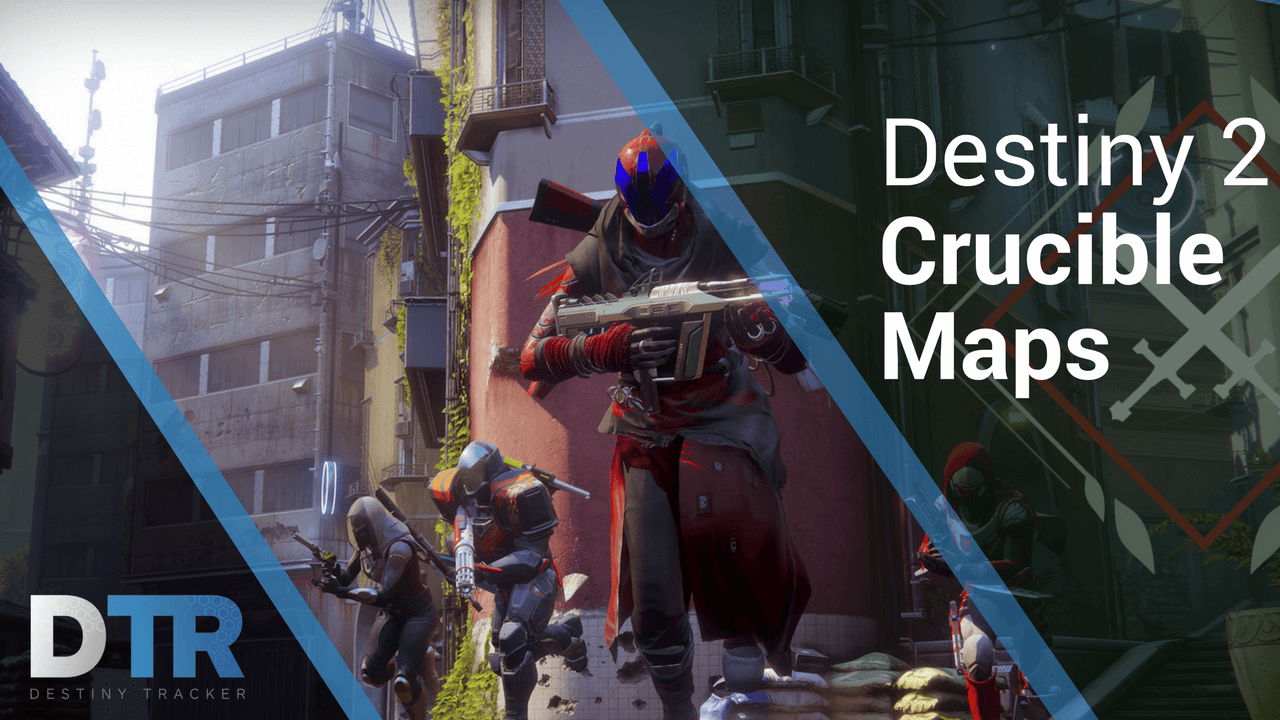 So weekends are kind of dead for the other game modes.
By clicking 'Accept', you agree to this use.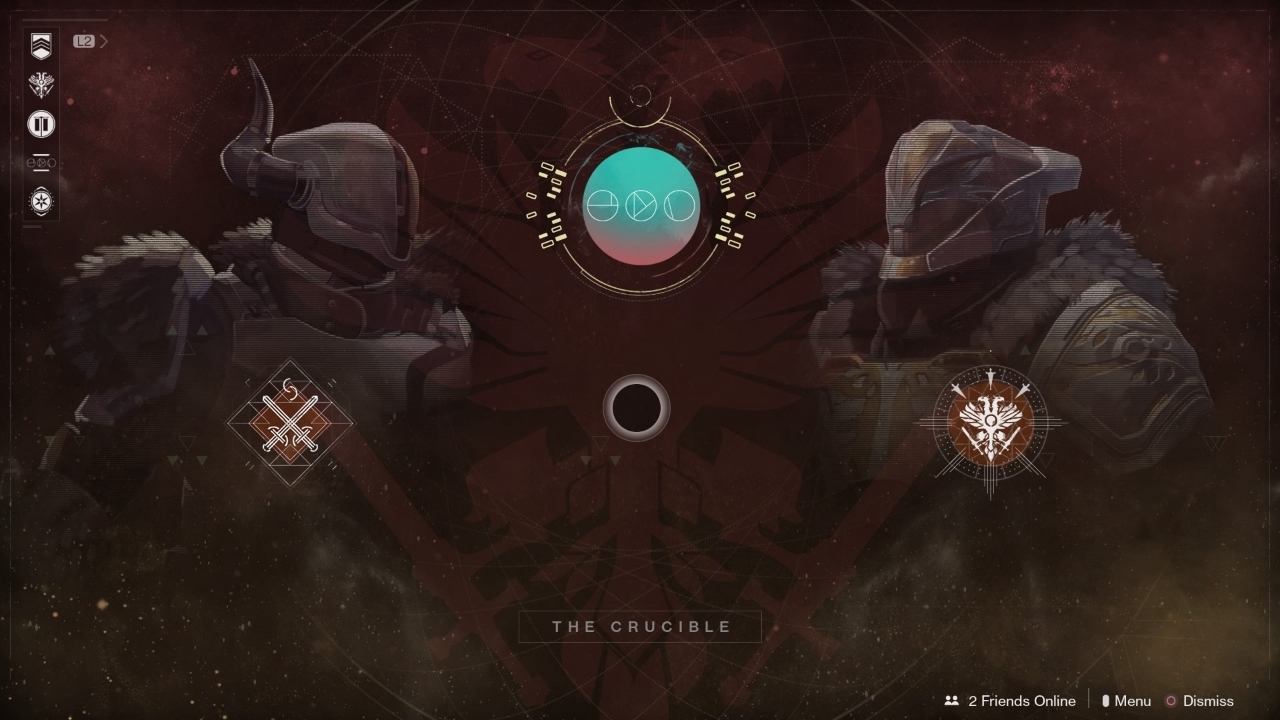 Description: However, following yesterday's pre-Forsaken updatethe same quickplay proponents are suspicious that skill-based matchmaking has returned to ruin their fun. I had no problem with the matchmaking.